Popular among taxicab operators but largely frowned upon by private drivers, the Isuzu Bellel enjoys upgraded engines this year. The offer is also more limited this year, as the smaller 1.5-litre gasoline block is no longer available and the trims are reduced in number.
Isuzu Bellel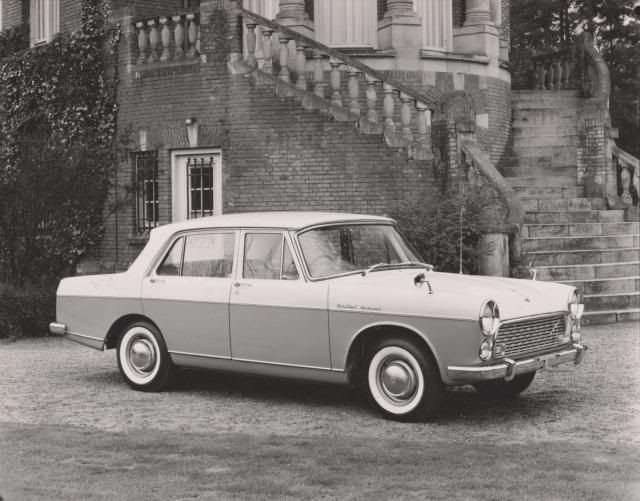 ● Introduction: October 1961. Construction: unibody. Engine: water-cooled inline four, 2.0-litre, 88 hp, mounted at the front. Optional engines: inline four, 2.0-litre, 98 hp; diesel inline four, 2.0-litre, 58 hp. Transmission: to the rear wheels through a three-speed manual gearbox (Standard). Four-speed manual gearbox standard with Special Deluxe or diesel. Suspension: independent at the front, rigid axle at the rear. Brakes: hydraulic, to drums on all four wheels. Length: 444 cm (estate), 449 cm (saloon). Top speed: 110 kph (diesel), 135 to 145 kph (gasoline). Range: four-door "Standard" sedan, four-door "Special Deluxe" sedan, four-door "Express" estate. Note: the Special Deluxe is exclusively fitted with the 98 hp engine. The estate can be fitted with either the 88 hp gasoline engine or the diesel one.
Any mistake you've just spotted? A detail to add? A suggestion? Don't hesitate to leave a comment!
Click to jump to another model year of the same car:
1962
– 1963
–
1964
– 1965
– 1966
– 1967
Click here to return to a list of all
Isuzu
vehicles presented on this blog.
Click here to return to this blog's
initial post
, featuring a list of all vehicles already presented.